La Trobe University Hosts Kurma Dasa
My teaching year has begun. Here's some details of one upcoming class: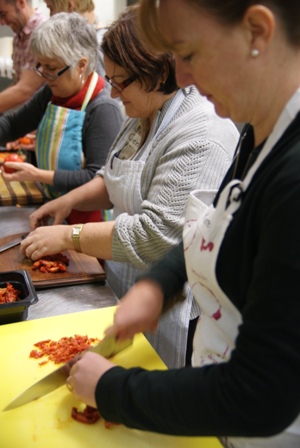 La Trobe University, Melbourne will soon be hosting its 4th annual hands-on cookery workshop with Kurma Dasa.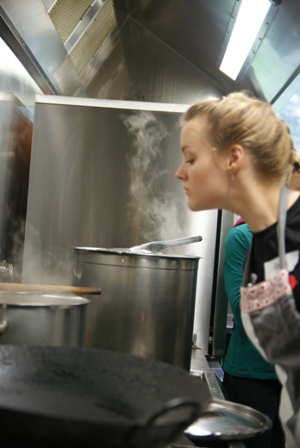 Places are limited! Hurry - only six weeks to go.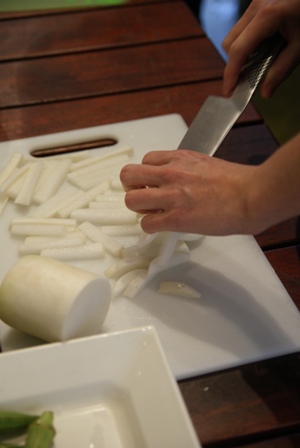 Date: Saturday, 9 April 2011 Time: 9:30 am - 4:30pm Venue: Life Skills Cafe, La Trobe University, Bundoora Campus Bookings and enquiries: email Manoj latrobebhaktiyoga@gmail.com / phone 0430 1008 17


Posted by Kurma on 22/2/11; 1:22:18 PM from the dept.
[ Print This Page ]