Monday, February 21, 2011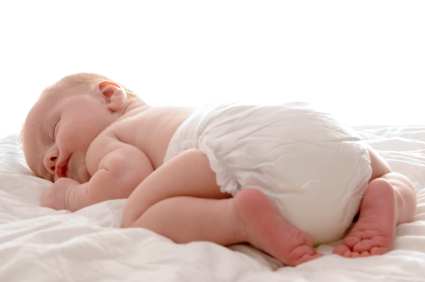 Exposure to even dim light at night, such as a glowing TV screen, could prompt changes in your brain that lead to mood disorders - up to and including depression...

Sleeping in a pitch-black bedroom is an important and relatively easy lifestyle choice to make for your health. Even the dim glow from your clock radio could be interfering with your ability to sleep - and more importantly, your long term health and risk of developing cancer or major depression...

Read the whole fascinating and well-researched article. It may change your ideas about sleep forever...


Posted by Kurma on 21/2/11; 9:34:43 AM from the dept.
February 2011

Sun

Mon

Tue

Wed

Thu

Fri

Sat

1

7

8

9

12

13

14

15

16

19

21

27

28
Jan
Mar
[ Print This Page ]