Wednesday, July 21, 2010
I have received a few letters wondering if I am still extant in Ye Land of Blogge, and the answer is yes. Some days it's hard enough to tackle a small portion of my To Do List what to speak of blog about it.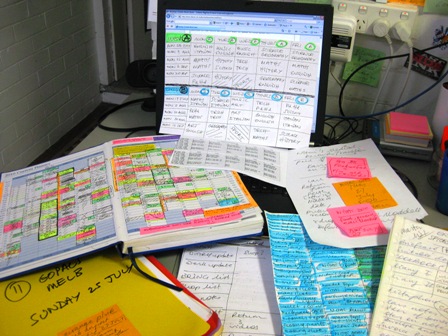 But thanks for checking up on me. Some semblace of regular blogging will recommence soon.


Posted by Kurma on 21/7/10; 12:07:55 PM from the dept.
July 2010

Sun

Mon

Tue

Wed

Thu

Fri

Sat

2

6

8

9

10

11

13

17

18

19

20

21

22

23

24

25

26

28

29

30

31
Jun
Aug
[ Print This Page ]