Thursday, May 18, 2006
My culinary meanderings have led me to Gisborne, an attractive township nestled in the valley of Jackson Creek, in the foothills of Mount Macedon, and 54 kilometres north-west of Melbourne.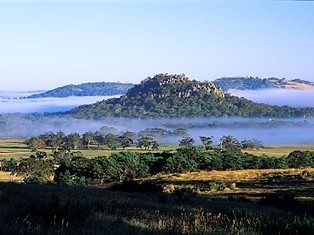 Last night I visited the home of Barbara, my host for a small but intimate cookery class.
Gisborne is my last venue for Victoria. Tomorrow I depart for the national capital, Canberra.


Posted by Kurma on 18/5/06; 11:22:57 AM from the Travel dept.
May 2006

Sun

Mon

Tue

Wed

Thu

Fri

Sat

18
Apr
Jun
[ Print This Page ]